Welcome to Caramba, the home of old plane models!
NEWS
The prototype of the airborne 128cm by Caramba won the 16th EUROSAM in Hungary, category 1/2 TEXACO. Short kit will be soon available!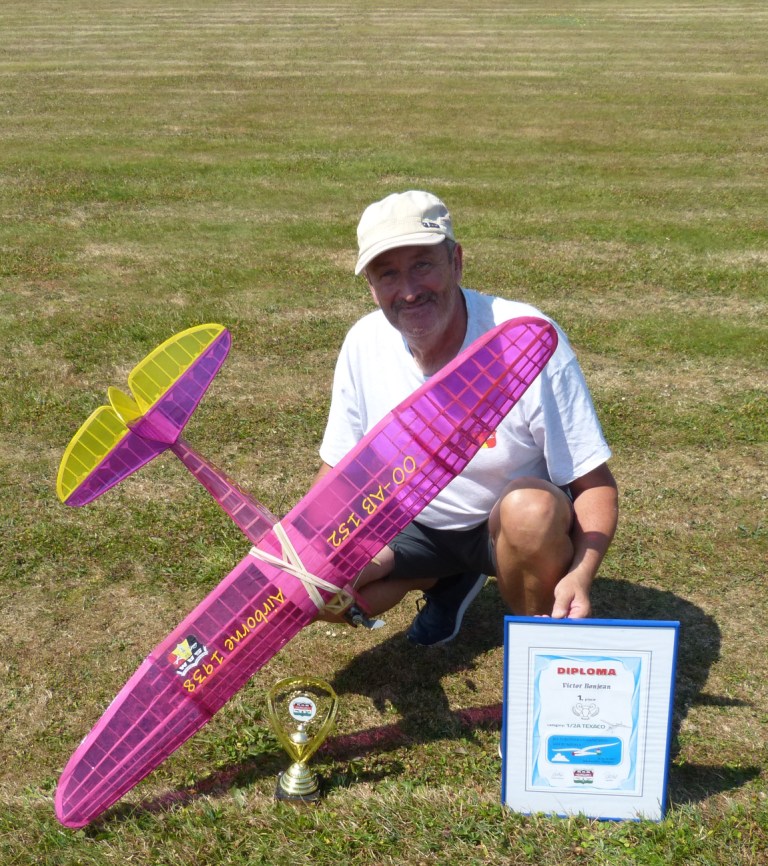 An enlarged version of the Super Sinbad is available, see it here

Construction notes of the Super Sinbad here

Kwik Fli is available here.